Send SMS Campaigns to 1,000+ Mobile Network Operators in More than 200 Countries
Reach your customers anywhere on the globe with our SMS service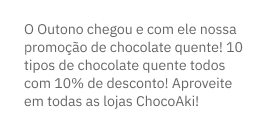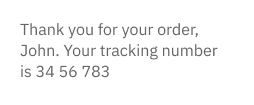 Complete language support
Unicode allows you to deliver messages in every language in the world.
High-speed delivery
Automated SMS campaigns are sent with a speed of 200-500 messages per second.
GSM and CDMA support
Send SMS to subscribers with mobile operators that use the GSM and CDMA standards.

SMS service integration with your CRM and CMS
Use our modules and plugins to integrate SMS service with your CRM, CMS, eCommerce systems, and SaaS applications.
SMS Personalization
Add the recipient's name, offer loyalty program bonuses, give a discount as a gift for a subscriber's birthday, and much more. Add variables to your mailing list to get started with personalization.


Build Your New SMS Strategy
Launching an SMS campaign to all of your SMS subscribers is not always effective. Increase your campaign's impact by connecting your SMS campaign with other marketing channels like email, web push notifications, and messengers. This tactic allows you to deliver the right message to the right audience at the right time. With SendPulse, you'll find tools for multichannel marketing.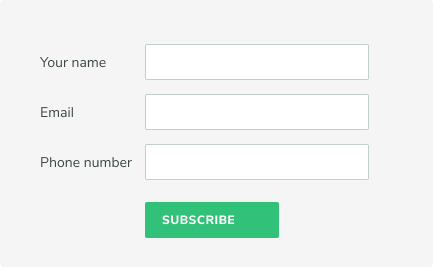 Use Our Free Subscription Form to Collect Phone Numbers
Create a custom subscription form or use one of our pre-made forms, and place it on your website. Add fields to the form, so that users can enter their phone numbers and other information, for example, their gender, age, or location.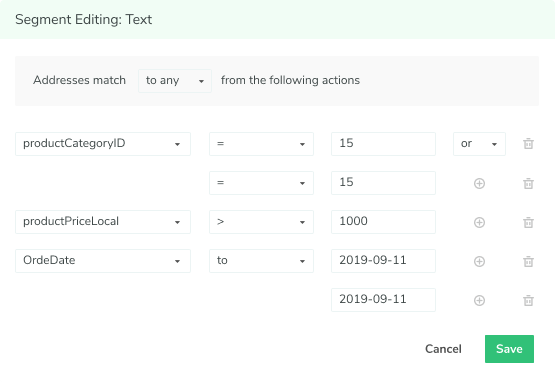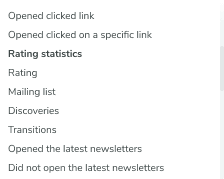 Segment Your Recipients
Use segmentation for targeted SMS offers like children's clothing for parents and discounts for national holidays. You can segment your audience according to their age, interests, gender, mobile network code, and more. The more segments you have, the more relevant your messages will be.
Multichannel Marketing
Link your SMS with different channels using our Automation 360 system for trigger messages. You can send SMS, email, and web push notification in one flow.
Learn more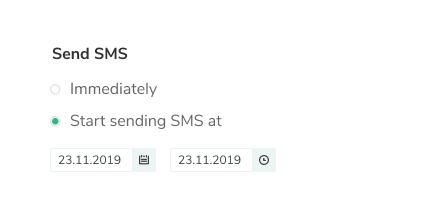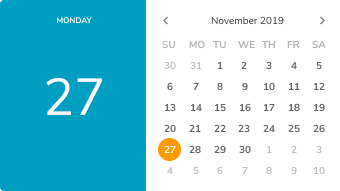 SMS Automation
Schedule your SMS campaigns for a particular date and time. This feature will help you send SMS automatically, even when you are out of the office.
Learn more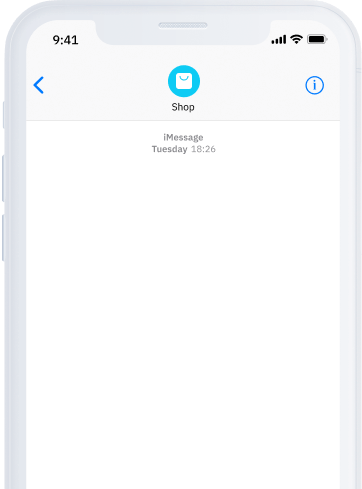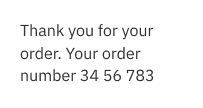 Transactional SMS and API
Confirm your customers' orders, send payment confirmation, or a tracking number automatically. You can use transactional SMS to send a message right after a user registers on your website or signs up for a webinar.
Create an SMS campaign in five easy steps
Log in to your SendPulse account

Sign up now if you have not registered yet. Click "Send SMS" at the top of the main dashboard to launch an SMS campaign.

Create a mailing list

Add your subscribers' phone numbers manually, upload a file, or import contacts from a third-party service.

Add funds

Add money to your account using Visa, Mastercard, PayPal, or WebMoney.

Enter a sender name

It's necessary to register your sender name to send SMS to some mobile operators. To do it, fill out the specified form.

Enter the text of your message

Our service supports all Unicode characters. You can send SMS in any language. Each SMS can be up to 124 characters, including spaces and punctuation.
Now all you have to do is click "Send"
Our service offers discounts for companies that send SMS to large recipient bases.
Statistics and analytics
Measure the effectiveness of your SMS campaign by tracking delivery rates.
API for developers
Use our API to integrate SMS service with your website or CRM system.
Unsubscribe links
Let your audience know that they can unsubscribe at any time.
Exception list
Use this feature when you don't want to send a message to your whole mailing list.
People read 98% of all SMS delivered to their phones
Take advantage of these stellar open rates!
Try SMS now