What is MERCI?
No more flash discounts and promo codes available for a limited time only. We are introducing a long-term Loyalty Program based on a digital token, an accounting unit to reward our customers for using SendPulse.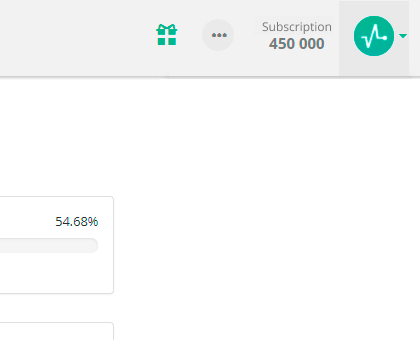 Save More by Paying for Services with MERCI Tokens
To thank you for your loyalty, we offer greater opportunities with our loyalty program.
If you are an active user of our service, rest assured, you will get bonus tokens each month.
How to earn tokens →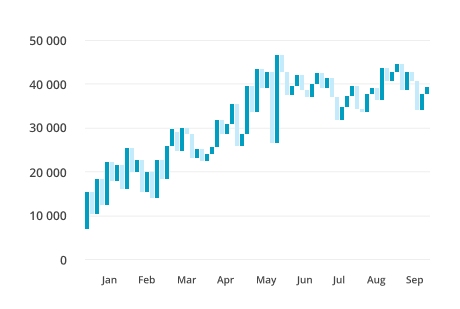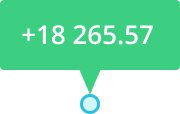 Token Launch Within Our Loyalty Program
SendPulse created tokens without running an ICO.
Down the road, the token will be listed on the most popular cryptocurrency exchanges, and we are sure it will have a high potential to grow in price.
Easy token-earning scheme
Automation 360
Email API
Subscription Forms
Web Push
Email Service
SMTP Server
Be Active
SendPulse is giving out tokens when you register an account and sign up for Email and SMTP Plans. We will also reward you with more tokens for being an active user.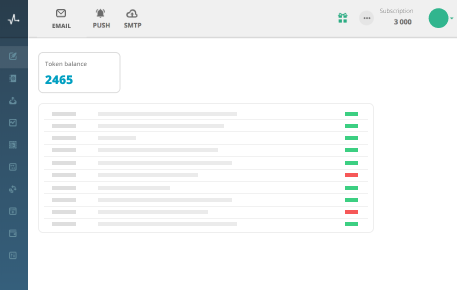 Get Tokens
You will be able to view your token balance in your SendPulse account. There you will find the transaction history, including the number of earned and spent tokens.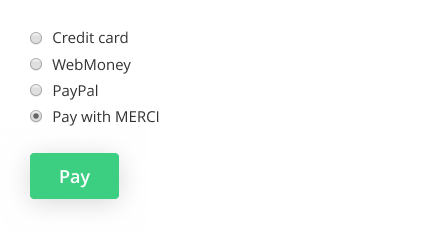 Use Your Tokens
Being a MERCI holder, you can spend tokens to pay for various pricing plans.
How to spend tokens →
Services and Stores Accepting MERCI Payments
We are negotiating with different online services and stores that accept cryptocurrency payments. In the future, SendPulse is going to provide a long list of brands that are ready to accept MERCI tokens as payment for their products and services.

Thus, you will be able to use the collected tokens instead of cash.